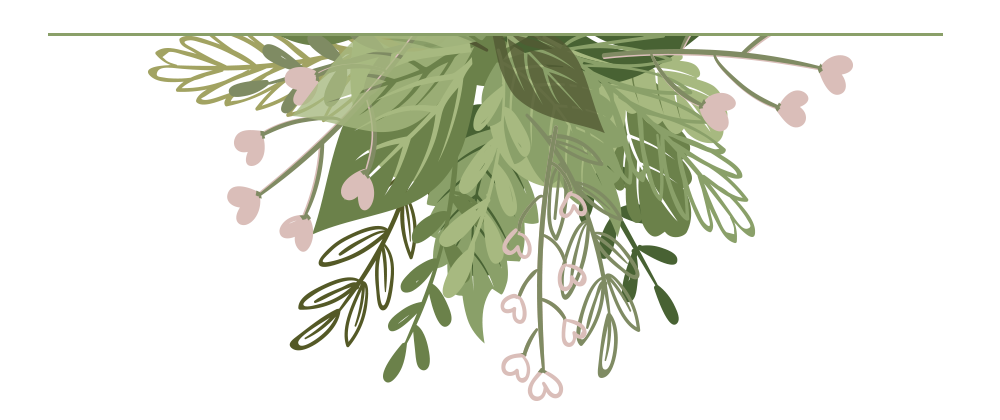 We are finally getting married
It only took 11 years, but we're finally here!
We're planning a unique and non-traditional day full of laughter,
fun and good food and we can't wait to share this day with our closest friends and family.
Please join us to celebrate the wedding that has been over a decade in the making!